new blood
Akerselva Atrium was completed with a package-contract in 2006 and has been a part of DNB Næringseiendoms portfolio since 2011. The background for the project derives from the renegotiation of tenant contacts and consequently establishing a need for upgrades of existing meeting rooms.

With a rental market that is changing greatly, the project raises many relevant issues. The need for flexibility and scaleable office areas is increasing, while the length of tenant contracts is shortening. This represents a big challenge for well-established real-estate owners, given the increasing risk for a secure turnover as well as the challenge of meeting varying requirements from tenants.

In order to meet a different future, the client decided to renovate the ground floor including other shared spaces, with a new layout that would allow otherwise empty areas to be shared-use.
The shared spaces are given a comprehensive material palette with microcement floor, veneer walls and a perforated ceiling.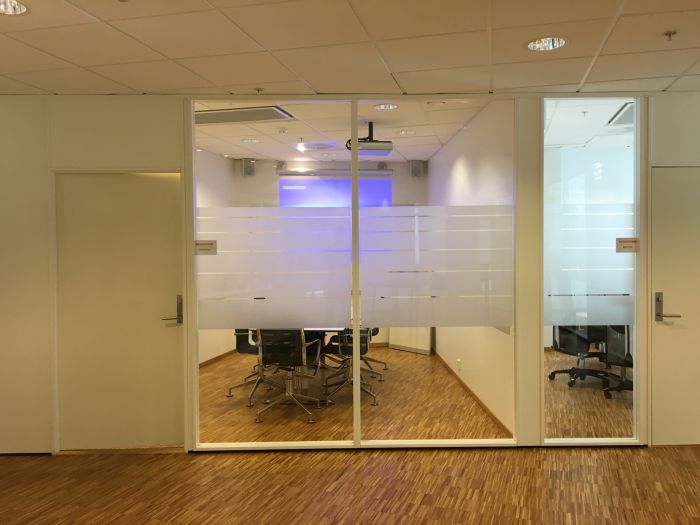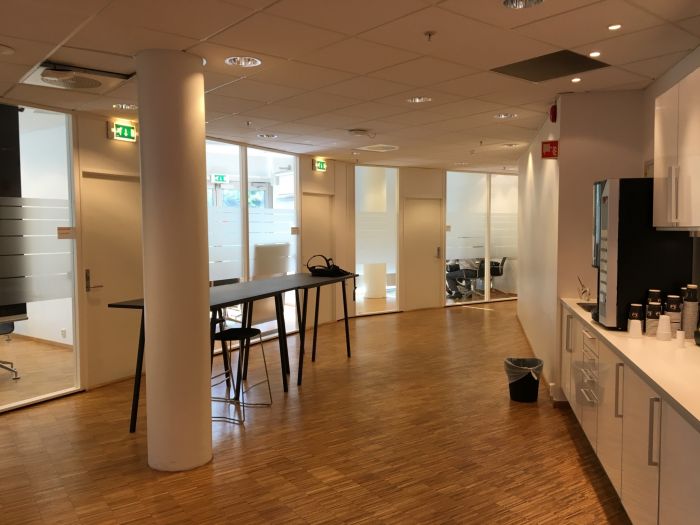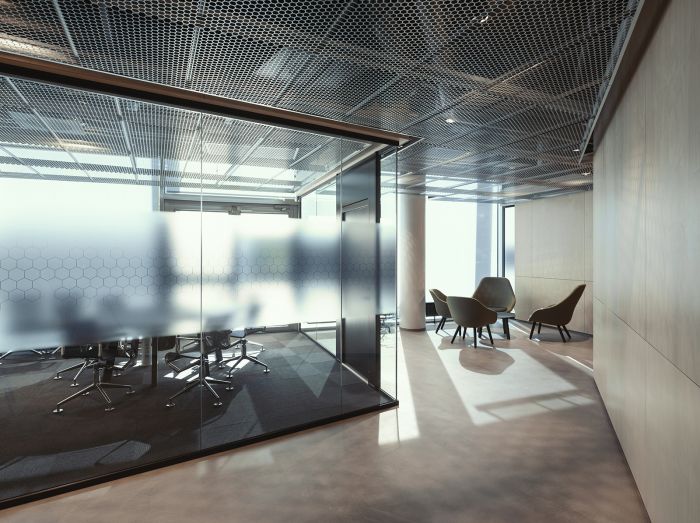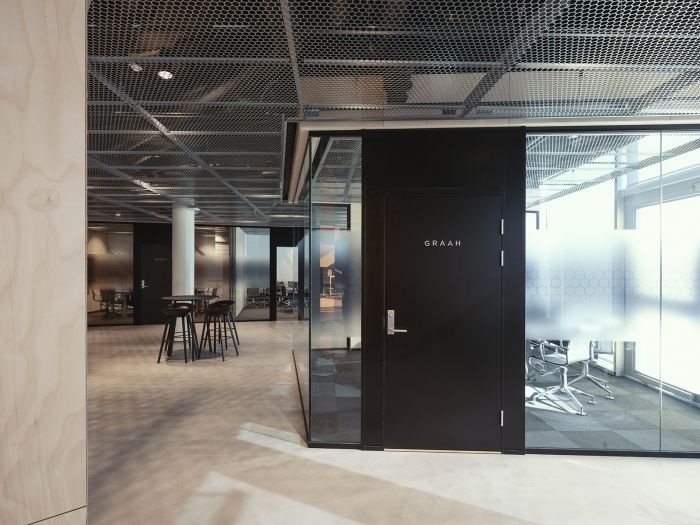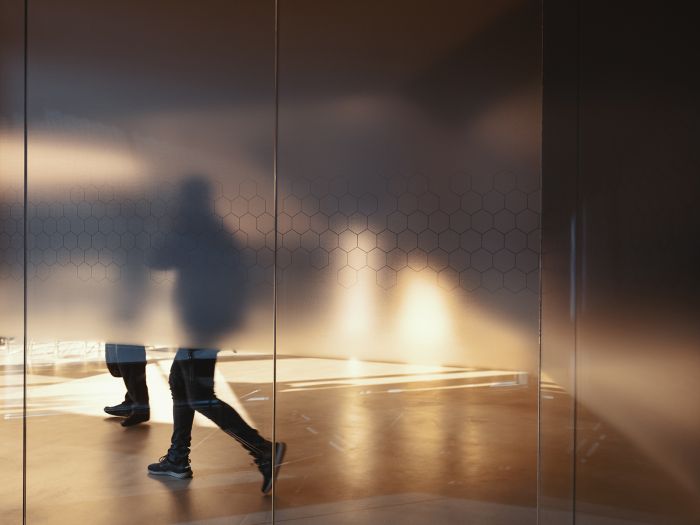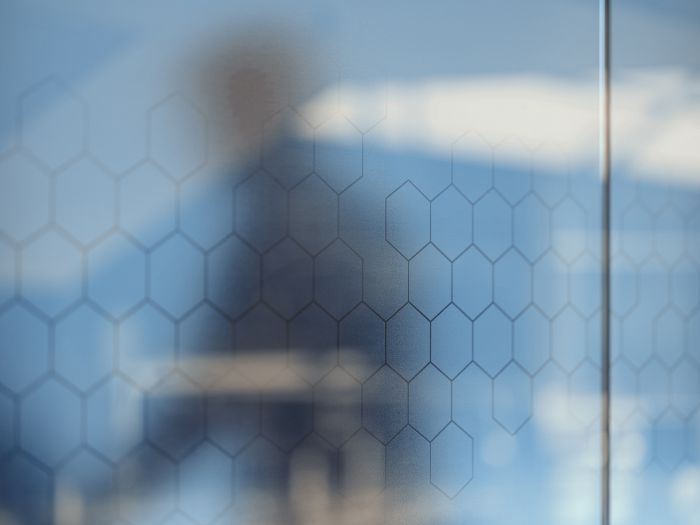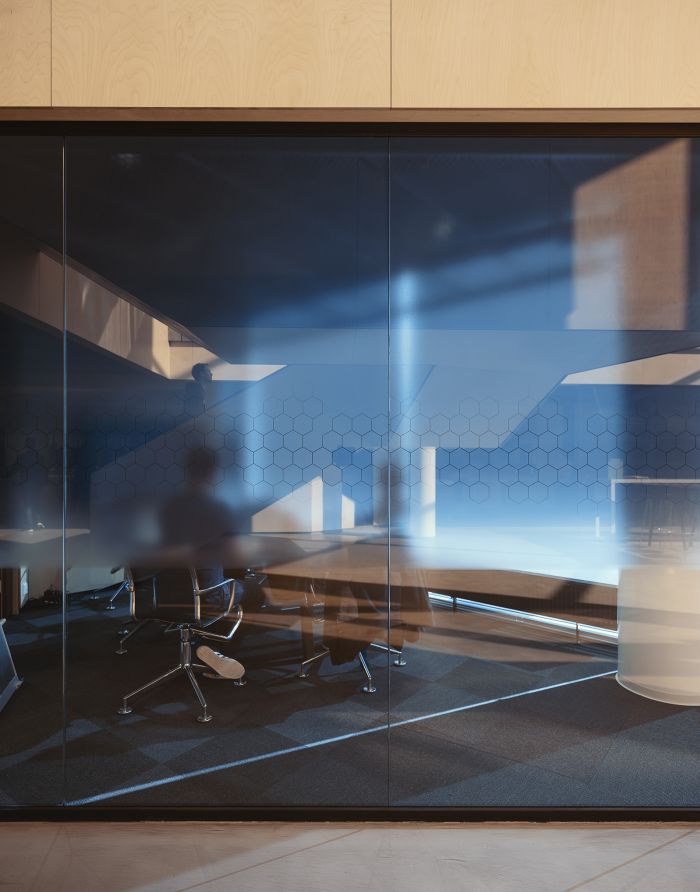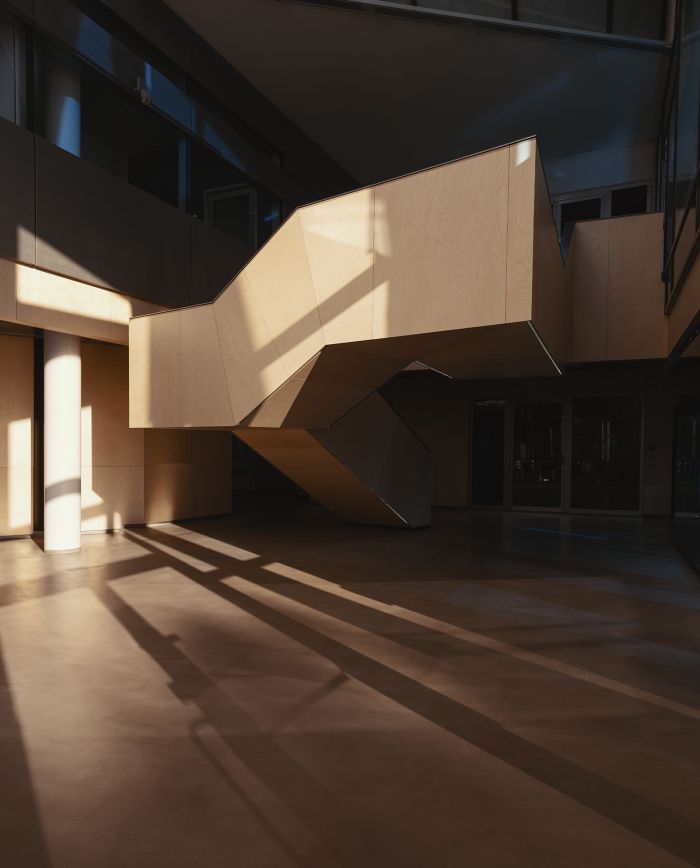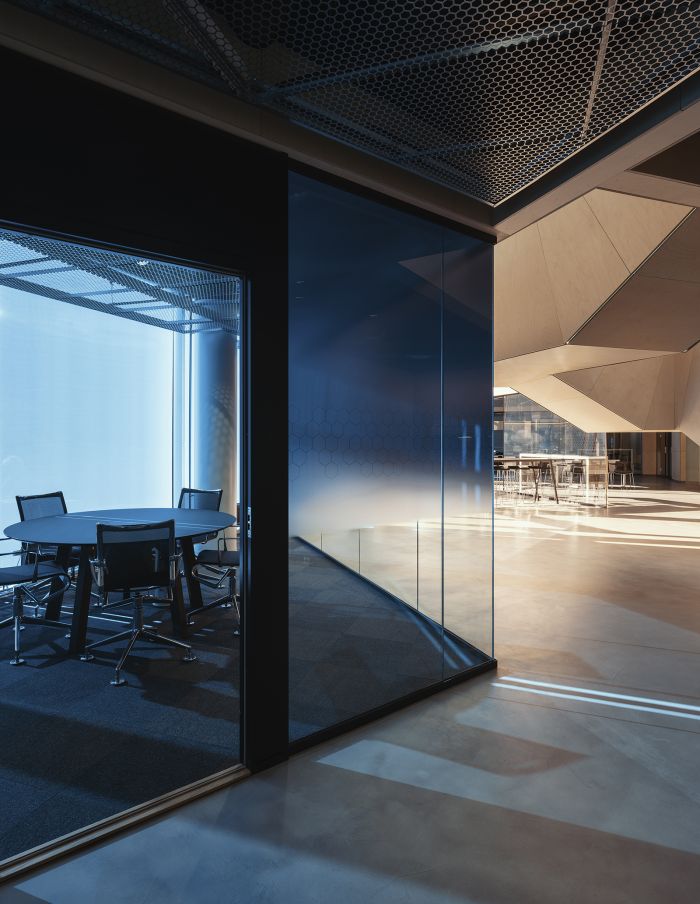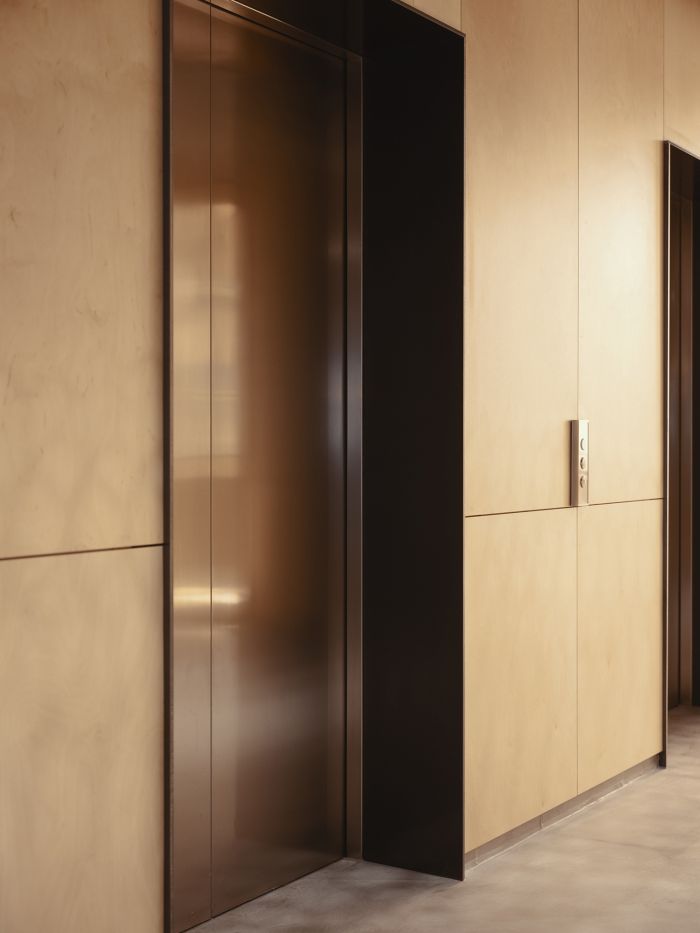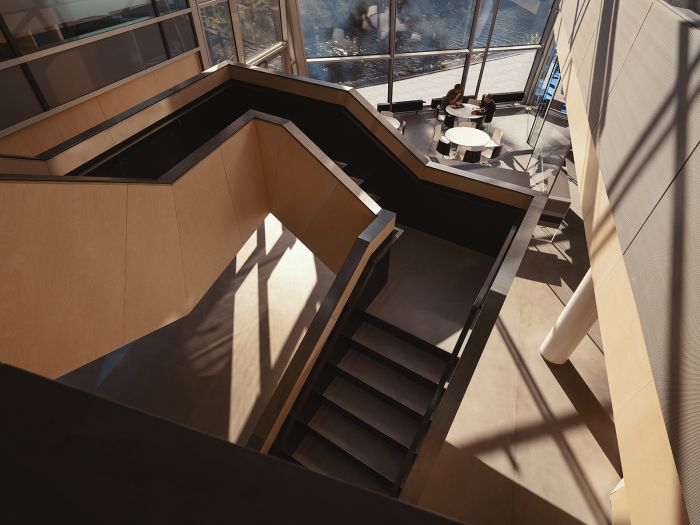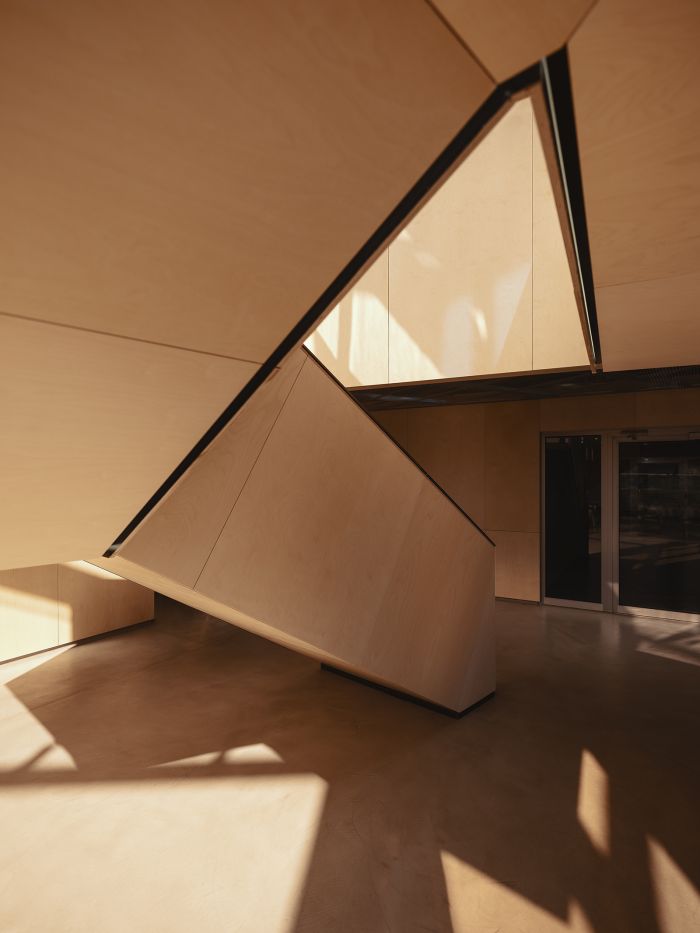 Project name: Akerselva Atrium
Typology: Office
Location: Oslo, Norway
Year: 2016-2018
Status: Completed
Area: 1,500 m2
Client: DNB Næringseiendom
Contractor: Varden Entreprenør