badass(tue) at nesoddtangen
The experience is enveloped in environmentally-friendly, natural and maintenance-free materials. Walls, roofs and floors are made of solid timber, which makes HOT SPOT a stable, solid construction that is also easy to move. The wooden material stores and transmits both heat and moisture. The construction is not insulated, but can easily be if needed. The exterior of the building has a wooden shingle cladding of ore-pine. The ore-pine is naturally impregnated and does therefore not require maintenance. As the facade is exposed to moisture and sunlight, the wood will age into a silver-grey colour. A large glass facade gives the visitor a fantastic view.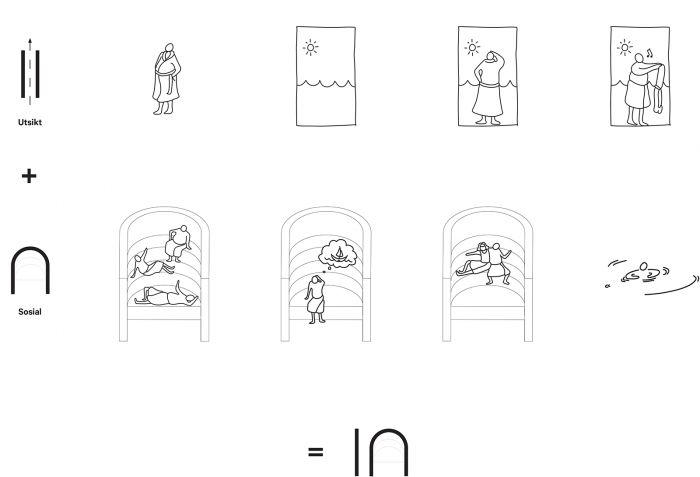 The sauna can be heated either by electric or wood-fired oven. This choice should be evaluated according to availability and cost of running power to the site. HOT SPOT can be placed anywhere - as long as it can have 4 points of stability. This can either be adjustable legs or columns that are drilled into the terrain and grouted into place.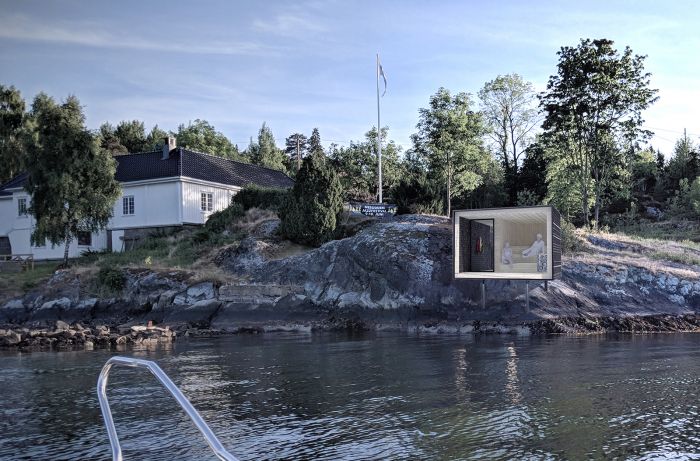 Preferably HOT SPOT should be placed by the water's edge, so that one gets to experience the closeness of the water. With an easy extension of the older pier to the north of Nesoddtangen, the sauna can be placed here to meet the sunrise and like the other bathhouses along the coast - spectacularly project out into the fjord. HOT SPOT can also be placed over the remains of the breakwater on Hornstranda oriented towards the sunset.
HOT SPOT is the base component. But many more attachments can be added to provide a series of experiences. A diving board, with two levels, wardrobe with or without a shower, a terrace, an extended roof, solar panels, a floating pier and last but not least, connecting many more HOT SPOTs to provide a series of saunas!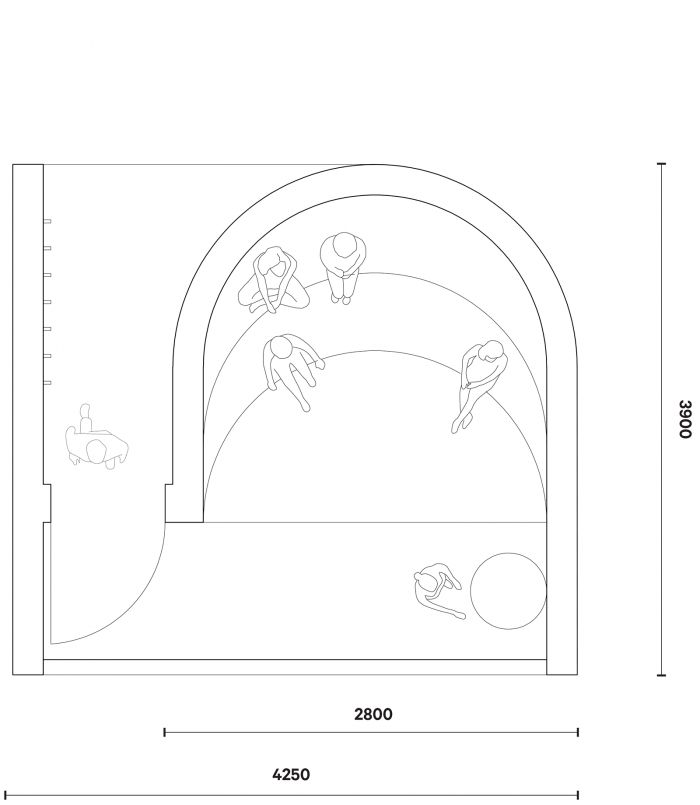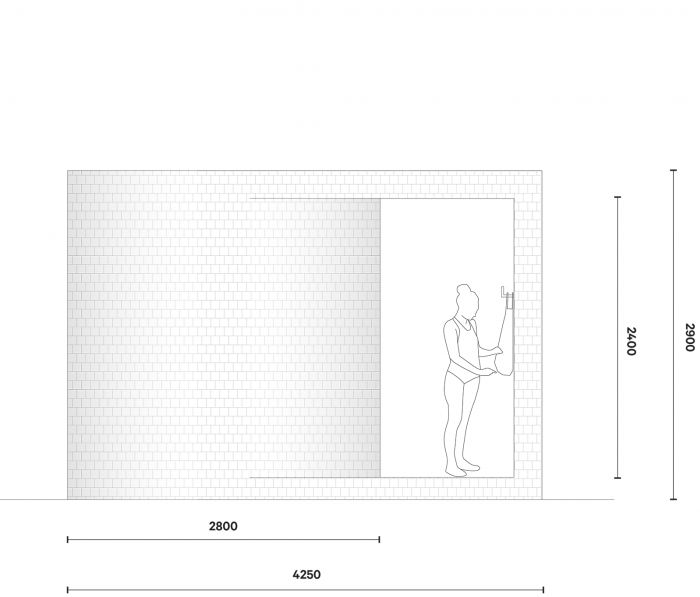 Project name: Hot Spot
Typology: Recreational
Location: Nesoddtangen, Norway
Year: 2018
Status: Competiton entry (1st prize)
Size: 16 m2
Client: Nesoddtangen Velforening