A lively and inclusive centre for everyone
The task was to present comprehensive, climate-aware, cost-effective and innovative solutions that show how the new Elnesvågen centre can become an attractive centre for the whole municipality and region. Simultaneously, an implementation-strategy was formed that would explain how the municipality, as a planning authority, developer and service provider, would together with other central associates ensure its realisation. The ideas that were presented in the parallel commission will be used as a base for the planning process in Elnesvågen centre.

Fræna municipality identified beforehand seven central challenges that all teams needed to address:

The village Elnesvågen needs to open up - strengthen its contact with the fjord
New Primary school in the centre - including areas for sport and culture
Square and social meeting spaces for all generations
Green mobility, urban form, logistics and organisation of the centre
Climate adaptation, micro-climate and energy systems
Living and working locally - and/ or commuting
Implementation strategy and development phases.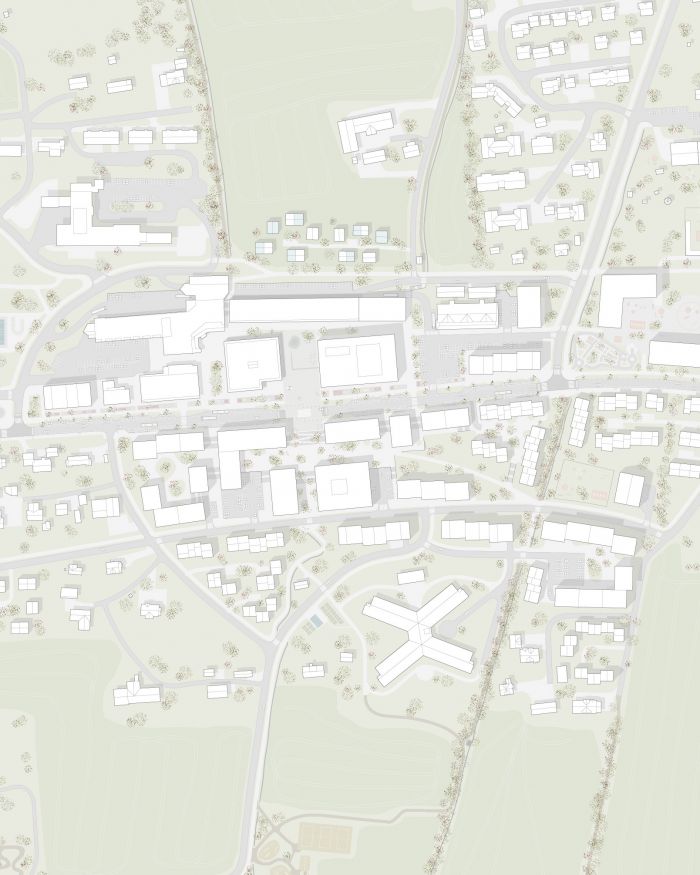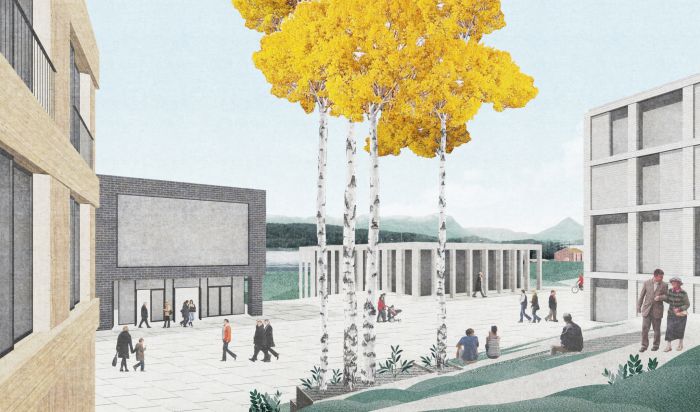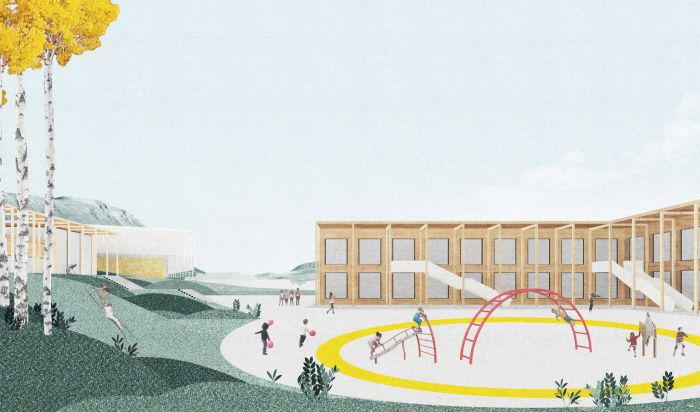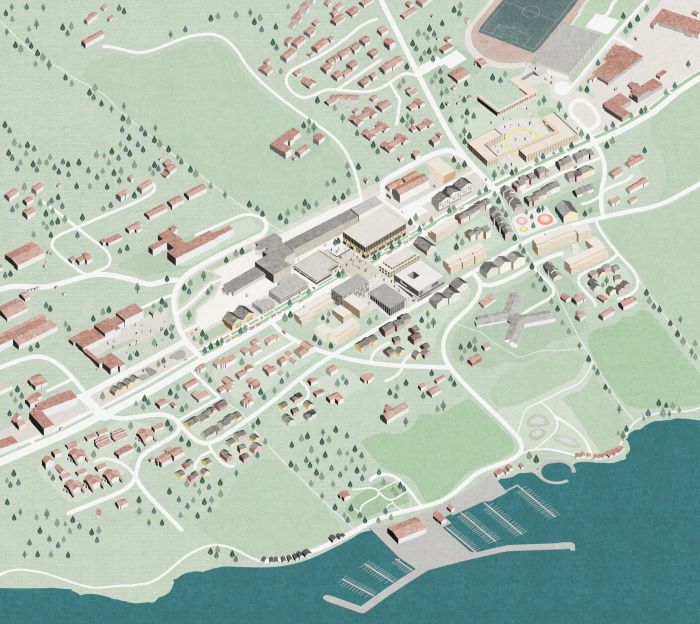 Project name: Elnesvågen
Typology: Urban development
Location: Elnesvågen, Norway
Year: 2018
Status: Parallell comission
Size:
Client: Fræna kommune
Collaborators: Koht Arkitekter, Asplan Viak