The artillery stable as an innovation arena
The assignment is a challenging task, and in order to solve it there are many questions that need to be answered. Is the investment horizon short-term or long-term? Is this a permanent workplace for few, or a representation and meeting place for many? How does one attract the "brightest minds" in relevant fields? How flexible do design-solutions need to be, and what is physically possible in a rigid and listed building? How to find a balance between effective and minimal renovation-changes and that result in fast enough progress? We have determined our choices and priorities according to simple principles and goals.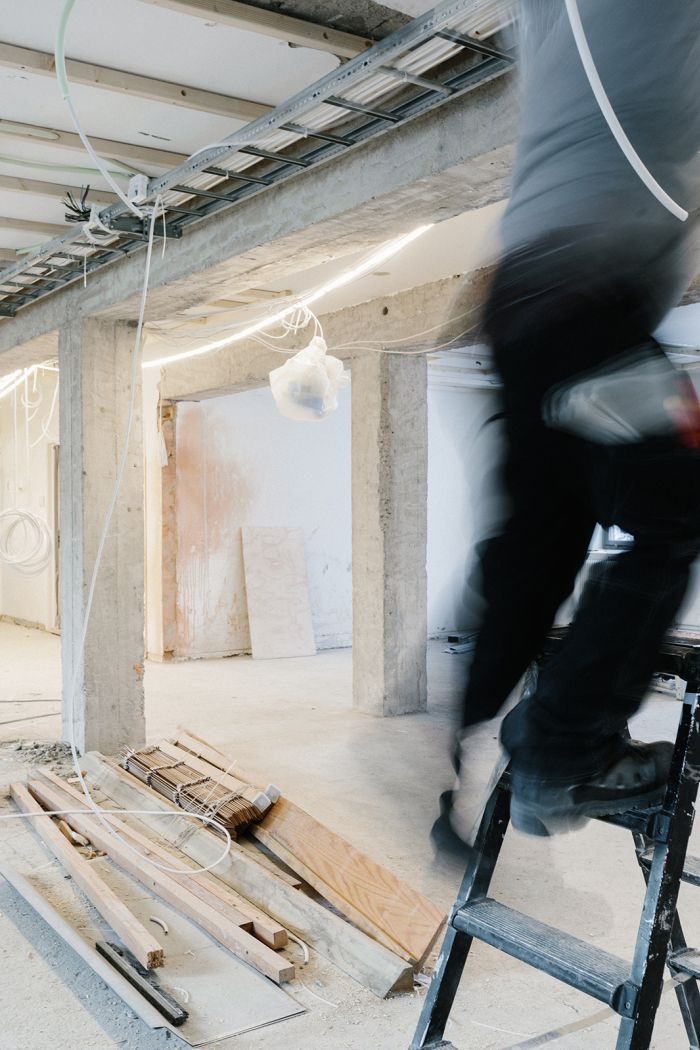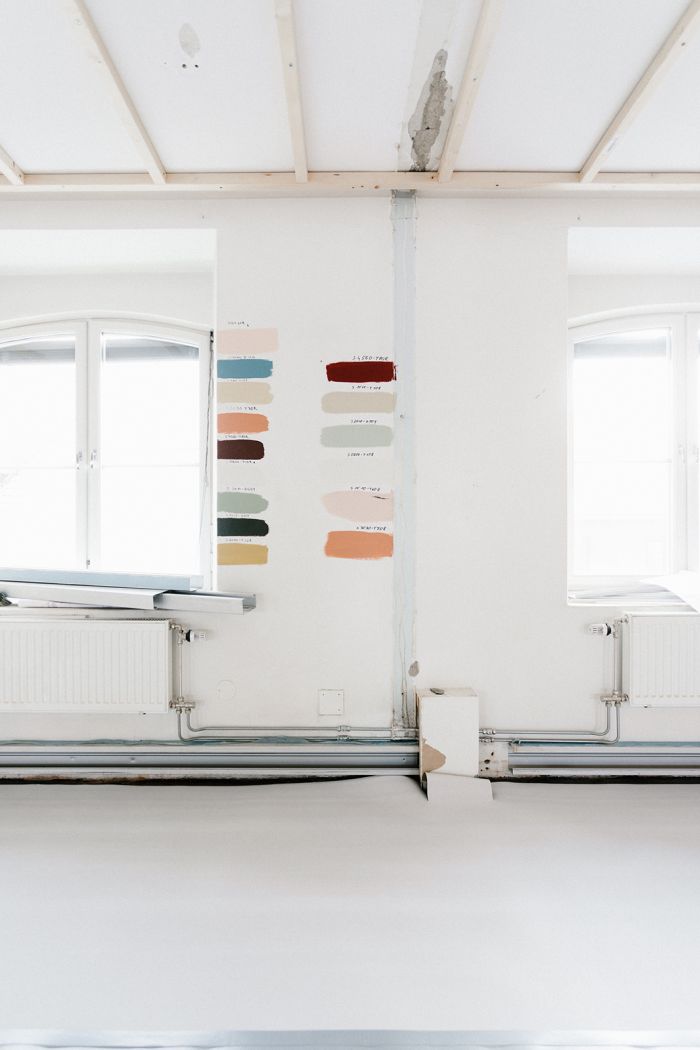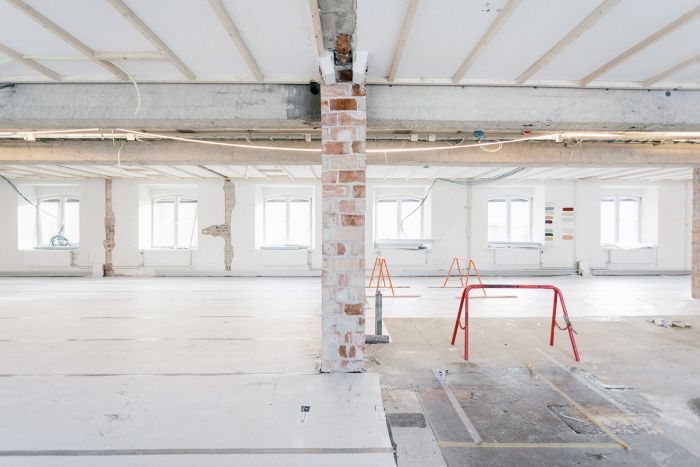 Frequent use
The building will aim to receive more visitors and users, and will be relevant for many more that just those who have their permanent workplace there. A flexible assembly hall and meeting/ interaction rooms of different sorts will therefore be highly prioritized. They will be placed centrally near the ground floor and the entrance of the building. New technology can contribute to optimizing user-frequency.
Smart and Educational building
Can an existing building with great antiquarian value - become a smart-building for the future? A building that learns from user behaviour and can there after optimize its operational management. We mean that the project needs to explore this. The building should be a test-laboratory for new buildings, building-management-technology and a role-model for sustainable new-use of older listed building masses. We have therefore been in contact with hardware and software suppliers to discuss various possibilities.

Circular economy
We mean that the project should be characterised by the principles of a circular economy, with a strong sustainability focus. New building components and equipment are selected if they are easy to disassemble and recycle, and immediate recycling of existing building components should be evaluated in further project development. Demolished materials from the existing building should be primarily reused locally in the block (especially bricks), secondarily recycled in a different manner. Temporary constructions and installations in the courtyard, could for example be constructed of recycled materials from the artillery quatre, for Oslo European Green Capital 2019. After the end of its use, the materials can be sold on the second-hand market, which is already today being established.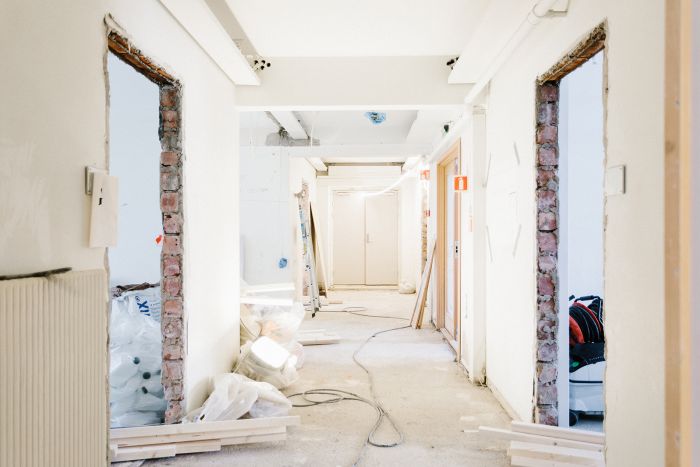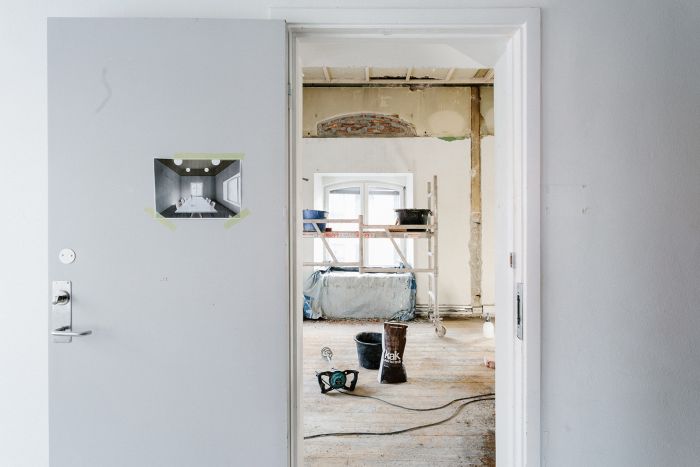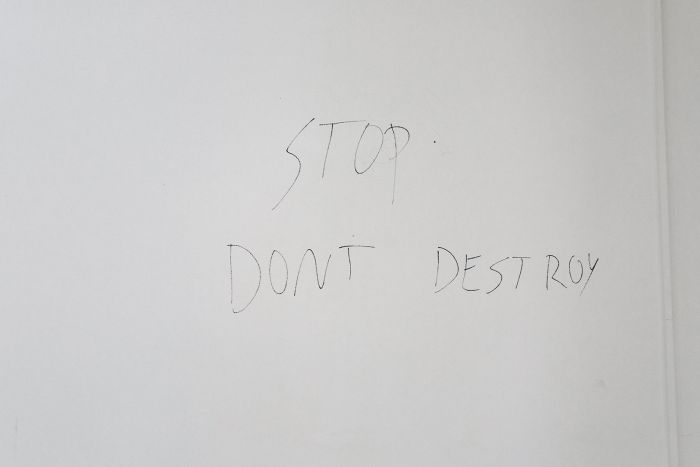 Project name: Myntgata
Typology: Office, revitalization
Location: Oslo, Norway
Year: 2018 -
Status: Project development
Size: 3,000 m2
Client: Project Share AS
Photos: Jan Khür