(yes in our back yard!)
The site - Parkveien 27-31, which is effectively the back side of most of the existing properties around, would in this proposal be transformed into being a lively inside of a larger city block, giving attractive, social common space and public space back to those around us. The proposal was designed to respond directly to the different characters found in the adjacent areas, and to weave them together through the site. From a heat of initially 5 competing teams, and a competition phase of a full year, our proposal was pointed to by the evaluation committee as the one having the most precise site analysis. The proposal was evaluated as one of two proposals equally suitable for being brought further into realization. In the end, the client chose the other one...
"Y I O B Y !" is an urban development strategy that focuses on adaptation, dialogue and mutual increased-value between the existing and new buildings. The project aims to praise these qualities and the various features that can be experienced both on the site and the neighbouring areas, by emphasising them to spark new synergies, in order to better not only the community's backyard, but also the city's backyard.
The area is being developed during a time where technology characterizes social development, and our habits and preferences are quickly changing. Services are supply are modified along with these trends, and many believe that our future surroundings will be defined by a certain generalisation.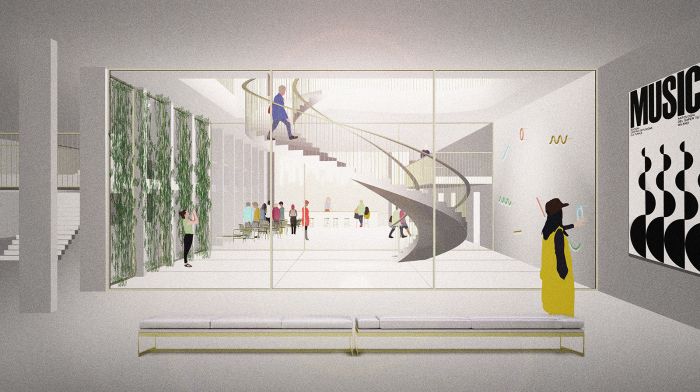 We believe that this site can handle a high density, including underground, where large areas and buildings can meet each other. We feel that potentials for use are many, from cultural programs to experience-based shopping, health/well-being, food, production and more.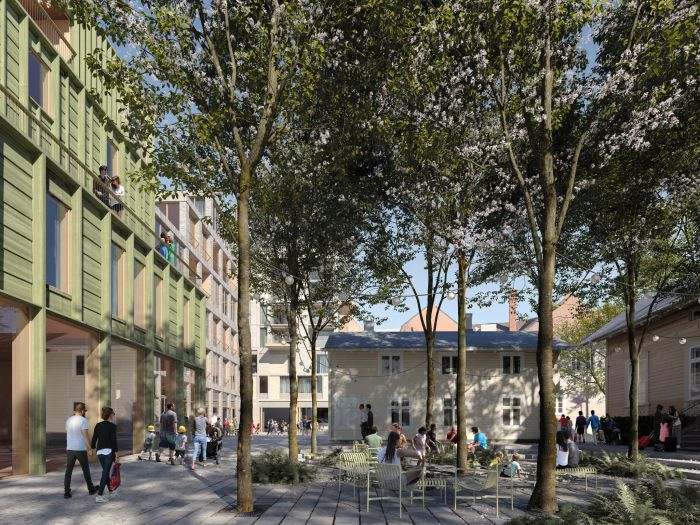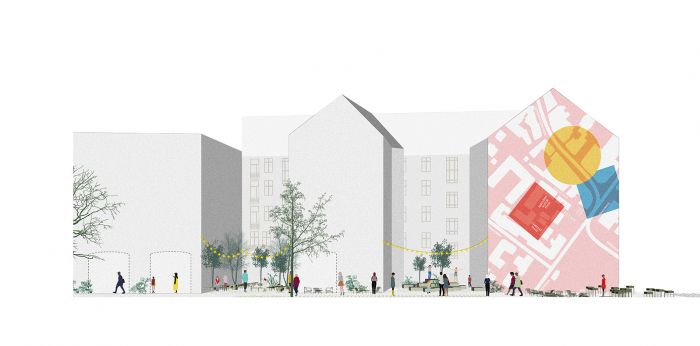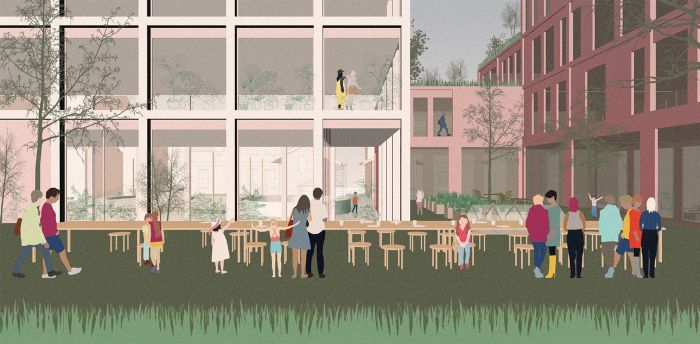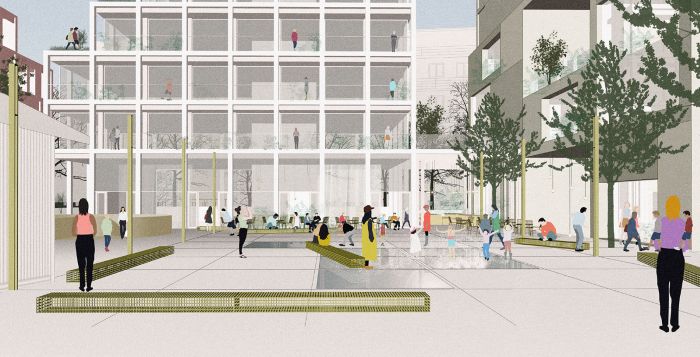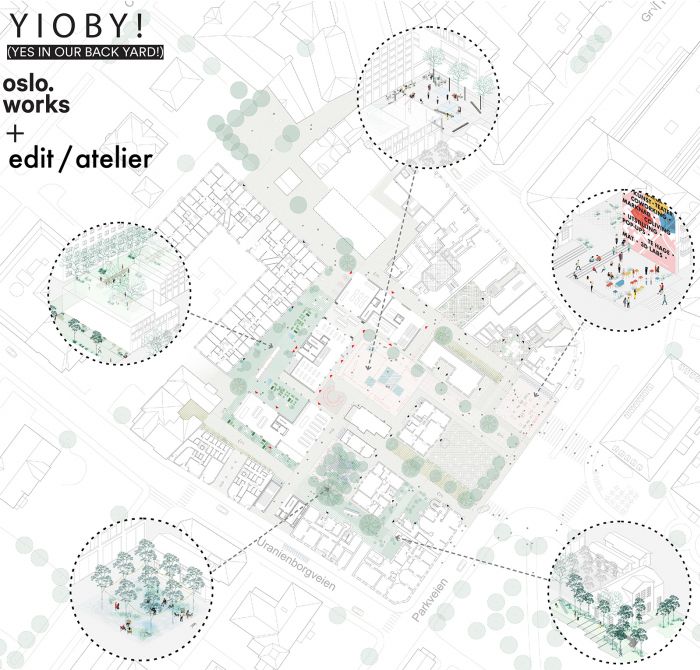 Project name: YIOBY!
Typology: Urban development
Location: Oslo, Norway
Year: 2018
Status: Parallell comission
Size: 11,000m2
Client: Aspelin Ramm Eiendom AS, Bertel O. Steen Eiendom
Collaborators: edit/atelier